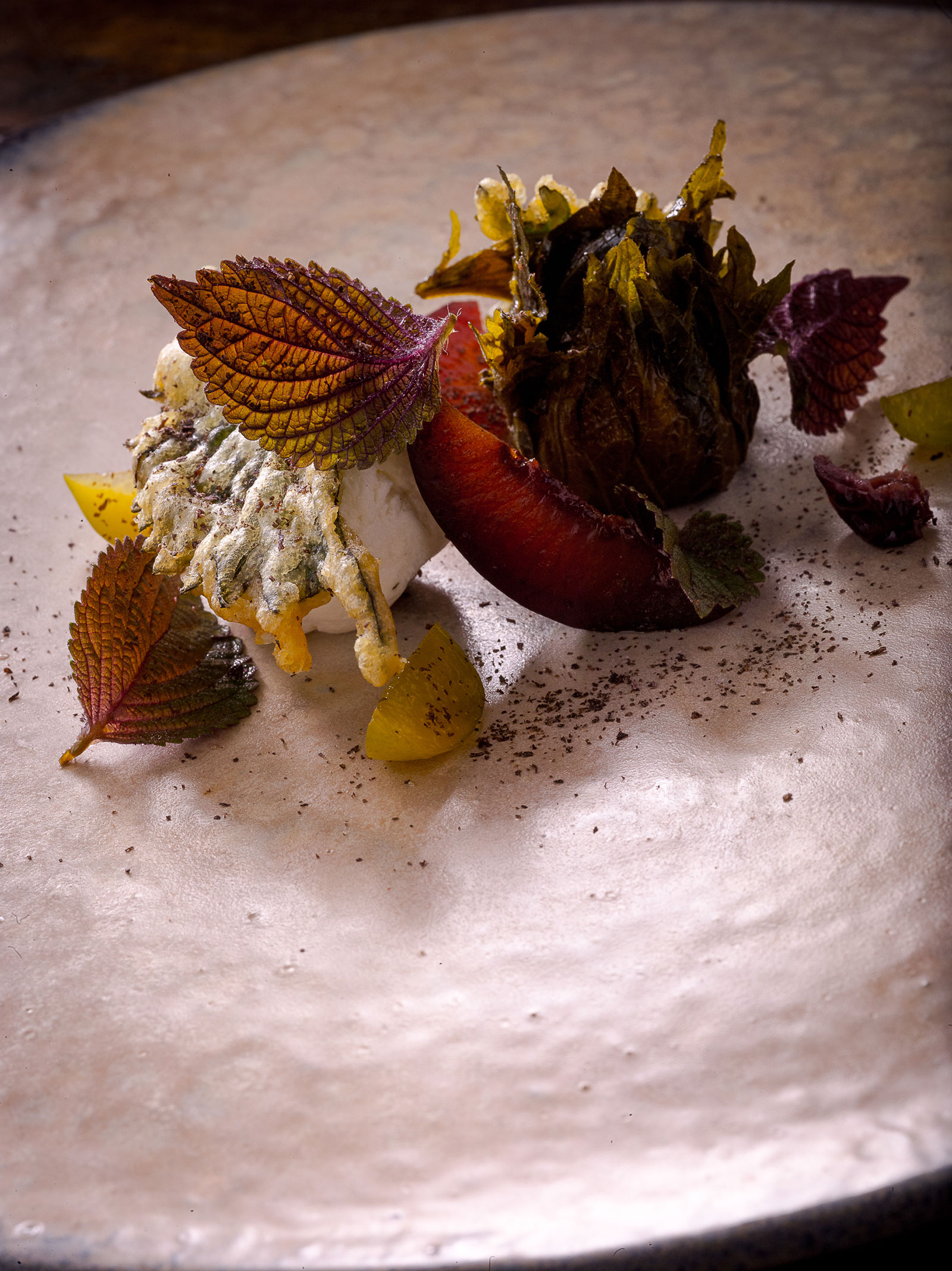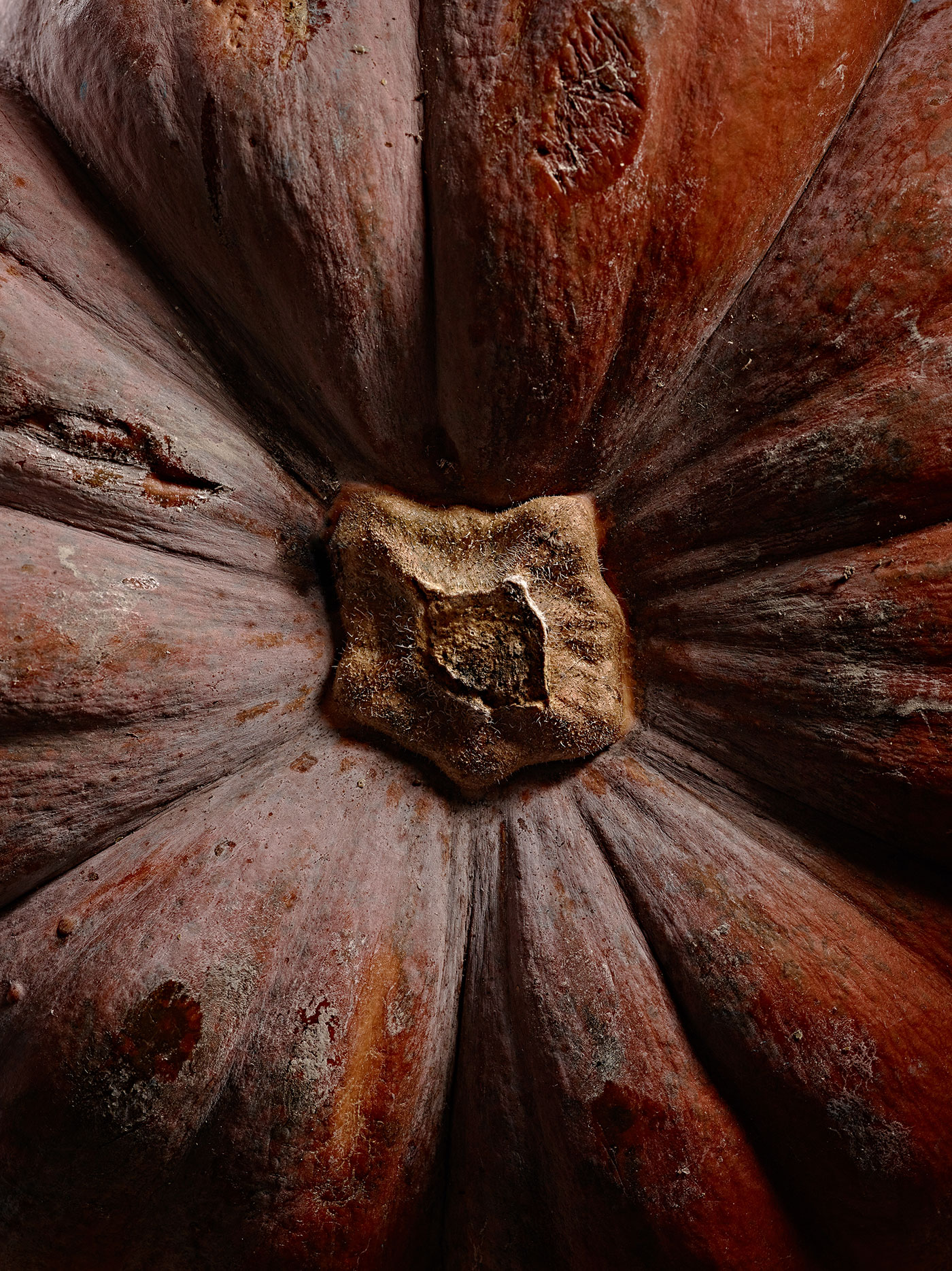 Our single set menu
Our formula consists of a single set menu to be enjoyed in 3 courses (only at lunchtime) or in 4, 5 or 6 courses in the evening, with or without wine pairing.
Needless to say, we are always heedful to any intolerances or allergies, so don't hesitate to inform us if you have any.
This set menu will change according to the seasons and the meetings between people who are passionate about the land, the terroir and what our beautiful region has to offer.
Composition
Lunch :
3-Course set menu : 58€
Accord vin : 27€
Accord bière : 24€
Accord sans alcool : 21€
Lunch and dinner :
4-Course set menu : 85€
Accord vin : 36€
Accord bière : 32€
Accord sans alcool : 28€
Supplément fromage : 20€
5-Course set menu : 105€
Accord vin : 45€
Accord bière : 40€
Accord sans alcool : 35€
Supplément fromage : 20€
6-Course set menu : 125€
Accord vin : 54€
Accord bière : 48€
Accord sans alcool : 42€
Book
Quelques mises en bouche

Limousin Farm par Lothar Vilz

Tartare de veau, câpres de capucine, algue, maquée fumée

North Sea Chefs Power

Sole limande en escabèche, courgette grillées, jus vert

Issu d'une pêche respectueuse

Homard bleu poché au beurre, bouillon, framboises fermentées, navets

De Myriam et Marc Lamy à Fraiture

Filet de canard rôti sur coffre, purée de carotte jaune, cuisse confite en bao bun, jus à l'orange

Chariot de fromages sélectionnés et affinés

Par Bernard Antony et Pascal Fauville. Tigelle à la farine 6 céréales du Moulin d'Avril

De Laurent Tona à Herbeuville

Cerises au sirop, sorbet fenouil , ganache au citron et chocolat blanc, financier à la pistache