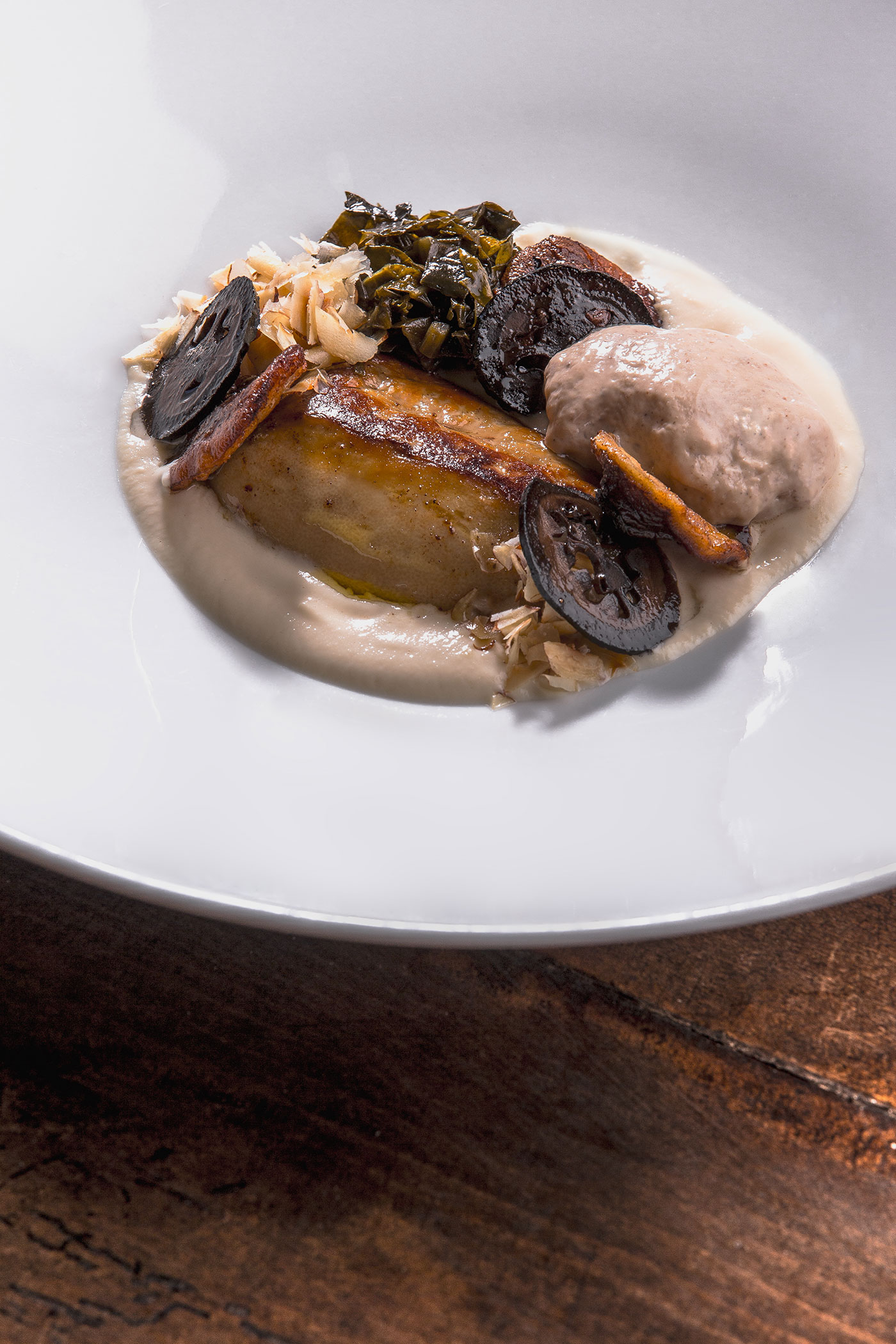 La Grappe d'Or, a restaurant now established in Arlon, offers you a tasting experience through an intimate moment in a room with reduced capacity. We are keen to serve dishes that highlight the region's local produce and artisans, as well as an exciting food/wine/beer pairing and a warm welcome.
Accommodation nearby
There is a wide range of accommodation available in the vicinity of our establishment. The link below features a number of some solutions that should suit you for a pleasant stay in our beautiful region. It is also possible to arrange travel between these and our restaurant to make the most of your meal.
Stay