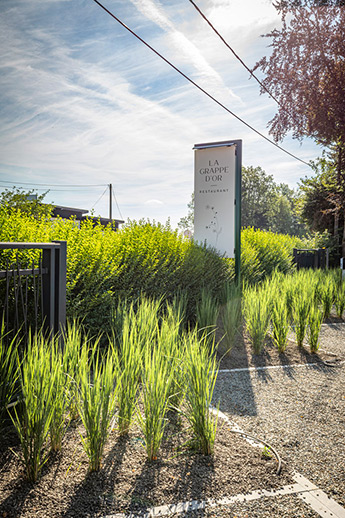 La Grappe d'Or, a restaurant now established in Arlon, offers you a tasting experience through an intimate moment in a room with reduced capacity. We are keen to serve dishes that highlight the region's local produce and artisans, as well as an exciting food/wine/beer pairing and a warm welcome.
Team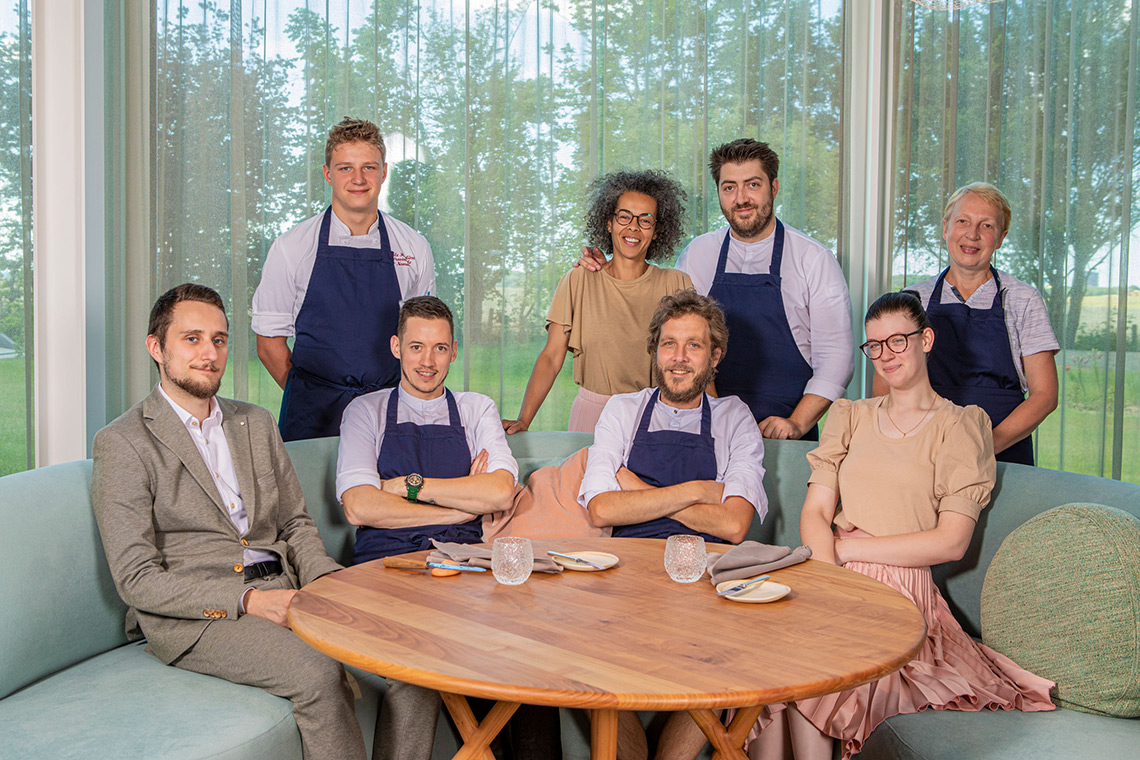 Our team
Monia Aouini and Clément Petitjean are fortunate to be able to rely on a team of enthusiasts who invest their hearts and souls into their work, so that you can enjoy an authentic and delicious culinary experience along with truly attentive service.
Accommodation nearby
There is a wide range of accommodation available in the vicinity of our establishment. The link below features a number of some solutions that should suit you for a pleasant stay in our beautiful region. It is also possible to arrange travel between these and our restaurant to make the most of your meal.
Stay